GALLOWAY AND MILLER ESTATES HOA
(A PRIVATE COMMUNITY)




___________________________________

General Meeting & HOA Board Elections 
Only one homeowner attended the General Meeting and HOA Board Elections on Saturday, January 15, 2022, therefore, the General Meeting was cancelled and the elections were postponed until February 26, 2022.  The HOA Board is extending voting to give everyone the opportunity to participate in the election process.  Please read the article in news section titled "Galloway and Miller Estates HOA 2021 Review" for recap of 2021 projects. 
If you would like to run for election to the Board please submit candidate form via the website or contact the Board directly.  
___________________________________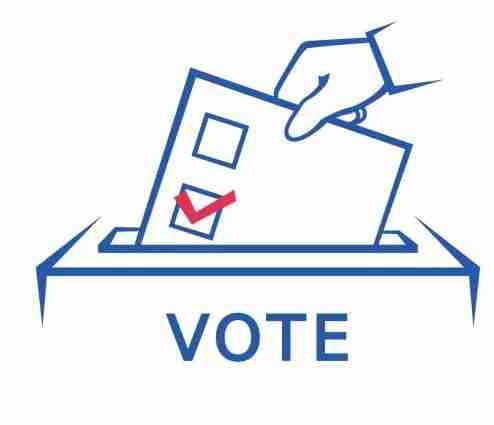 HOA BOARD ELECTIONS - New Date 1-26-22

The Galloway and Miller Estates HOA Board of Directors elections for "2022 Board" will be held on Saturday, January 26, 2022, 9:30 a.m. – 10:30 a.m., at 8840 S.W. 60th Street.  Voting must be done in person on this date or by proxy (Article II. Membership and Voting Provisions, Section 4. Proxies).  
Due to ongoing COVID pandemic concerns, mail in ballots will also be accepted and must be received by no later than January 26, 2022.

The "2022 Board" will commence on March 16, 2022.

For more information see HOA Board Elections page. 

___________________________________

New Property Management Agreement 


The HOA Board is pleased to announce that effective December 1, 2021,
we have entered into an agreement
with P|R Management Solutions to provide enforcement of the governing documents, bylaws, and rules and regulations of the Galloway and Miller HOA. Their role will be solely to assist the HOA Board of Directors with enforcement through courtesy notices, warning violation letters and fine letters if homeowners/residents do not comply.

For more information see P|R Management Solutions page. 

To report a violation, contact P|R Management Solutions directly.
Call:  305-343-0776  or Email [email protected]
All calls and e-mails are confidential.
___________________________________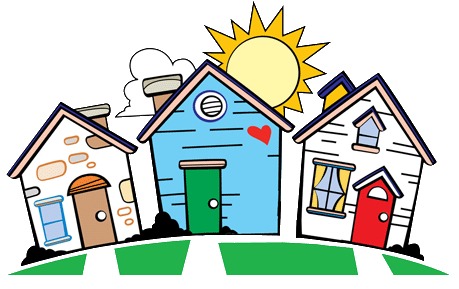 Dear Neighbor . . . 

The GAME HOA Architectural Committee published a quick reference guide of
the HOA Rules and Regulations.  This guide, in addition to a letter to Neighbors
and approved exterior color palette, was distributed to all residents on
April 21, 2021. Note, that this is a quick reference guide only. Please refer
to the HOA Documents for complete By-Laws, Amendments, and complete
Rules & Regulations. You nay find the guide, letter and color palette on the
Architectural Committee page of the website. 
If you did not receive letter, quick reference guide and/or exterior paint color
palette, contact the Architectural Committee Via the website.
 __________________________________

COVID-19 In Our Community
Th

is continues to be a very serious and critical time in our local community as 

businesses begin
to re-open and activities begin to increase.  The HOA Board urges everyone to remain cautious and to continue to practice CDC safety recommendations such as social distancing and wearing masks.  



For more information see "HOA News" Page.





___________________________________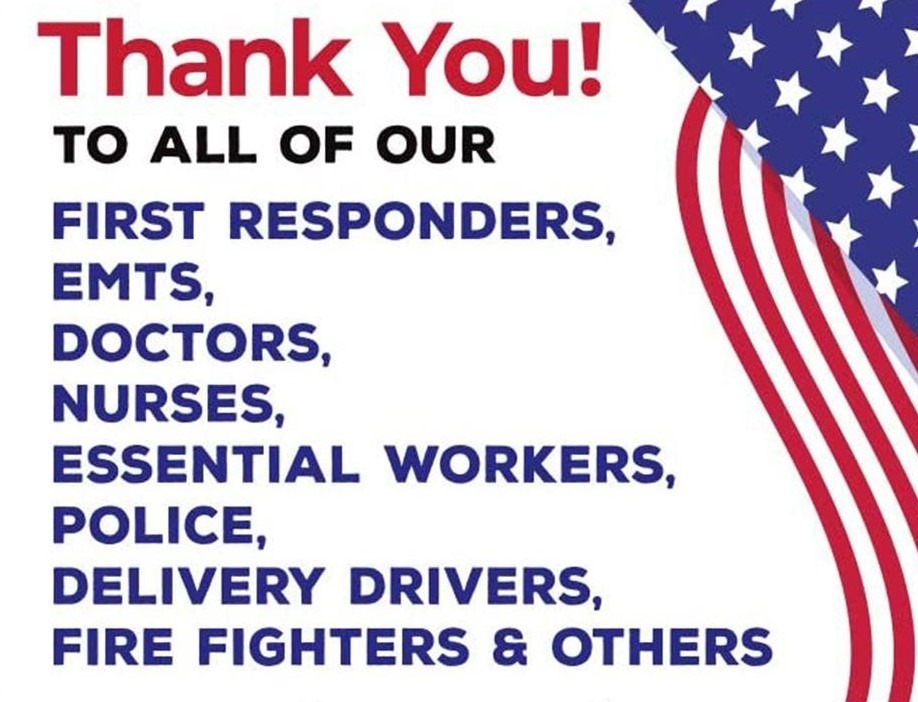 ___________________________________
Monthly HOA Board Activities & Meetings
Monthly HOA Board Meetings have been suspended for the past two months due to COVID-19 quarantine. 
For the safety of our Board members and HOA members, meetings have not been held in person. 

However, Board members continue to fulfill essential duties and responsibilities.  

Landscaping and lake maintenance have continued during this time as well. 


Important Notice:  The Architectural Committee continues to review and approve projects. 

Important Notice:  In person H
OA Board Meetings are temporarily suspended until further notice. 
Please check this website for updates.


If you have any questions or concerns do not hesitate to contact the Board
via the website "Contact the HOA Board" page.
For more information see "HOA News" Page.
___________________________________


Galloway and Miller Estates HOA Website 

All "Galloway and Miller Estates" homeowners are automatically members of the Galloway and Miller Estates Homeowner Association.  The HOA is a non-profit organization, which owns and maintains all common property within the community.

If you are a Homeowner and/or Resident and have not received an invitation to register, click on "Register" at the top right corner of the page.  Note that an "inside the community" address is required to register.  You will receive an e-mail confirmation from the website administrator at the e-mail provided.  Please allow 24 to 48 hours to receive confirmation.
If you require assistance to register or web support, or if your registration is declined, contact the website administrator via the "Contact Website Administrator" Page.


____________________________________