GALLOWAY AND MILLER ESTATES HOA
(A PRIVATE COMMUNITY)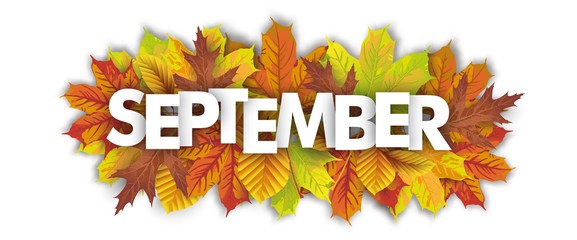 ******************************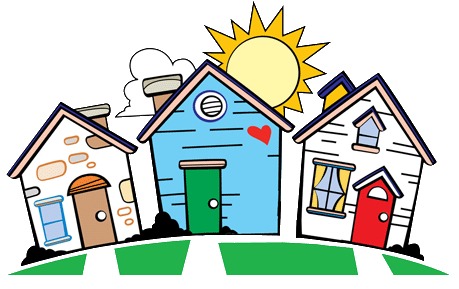 Dear Neighbor . . . 

The GAME HOA Architectural Committee published a quick reference guide of
the HOA Rules and Regulations.  This guide, in addition to a letter to Neighbors
and approved exterior color palette, was distributed to all residents on
April 21, 2021. Note, that this is a quick reference guide only. Please refer
to the HOA Documents for complete By-Laws, Amendments, and complete
Rules & Regulations. You nay find the guide, letter and color palette on the
Architectural Committee page of the website. 

If you did not receive letter, quick reference guide and/or exterior paint color
palette, contact the Architectural Committee Via the website.

****************************** 

Monthly HOA Board Activities & Meetings

Monthly HOA Board person HOA Board meetings are held the third Wednesday of the month at 7:00 p.m. 
All HOA Members are welcome to attend. 
Please advise your plan to attend via "Contact the HOA Board" page on the website at least 24 hours prior to meeting time. 
Include request to address the Board if needed so you may be included in the agenda.

No formal Board meeting will be held June - August 2023.
Any concerns during this time may be addressed via email or mail.
Important Notice:  The Architectural Committee continues to review and approve projects. 

If you have any questions or concerns do not hesitate to contact the Board
via the website "Contact the HOA Board" page.
******************************
Galloway and Miller Estates HOA Website 
All "Galloway and Miller Estates" homeowners are automatically members of the Galloway and Miller Estates Homeowner Association.  The HOA is a non-profit organization, which owns and maintains all common property within the community.

If you are a Homeowner and/or Resident and have not received an invitation to register, click on "Register" at the top right corner of the page.  Note that an "inside the community" address is required to register.  You will receive an e-mail confirmation from the website administrator at the e-mail provided.  Please allow 24 to 48 hours to receive confirmation.
If you require assistance to register or web support, or if your registration is declined, contact the website administrator via the "Contact Website Administrator" Page.


____________________________________