GALLOWAY AND MILLER ESTATES HOA

(A PRIVATE COMMUNITY)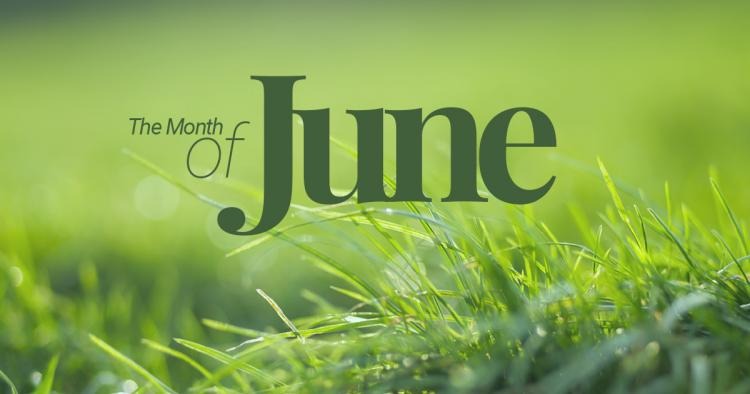 __________________________________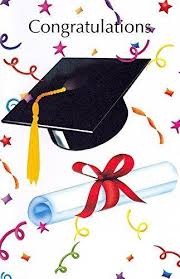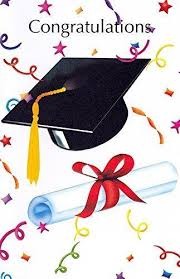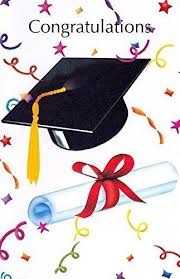 Congratulations 2020 Graduates!
The HOA Board of Directors would like to congratulate all our 2020 graduates
in the Galloway and Miller Estates Community!! 
We have seen many graduation celebrations displayed in our community
recognizing graduates from kindergarten, elementary, middle school, colleges and universities. 
We wish all graduates great success in their next chapter and all future endeavors. 

Congratulations Graduates and Families!!
___________________________________

COVID-19 In Our Community

This continues to be a very serious and critical time in our local community as businesses begin
to re-open and activities begin to increase.  The HOA Board urges everyone to remain cautious and to continue to practice CDC safety recommendations such as social distancing and wearing masks.  Although the Galloway and Miller Estates community does not have common area buildings, we do advise that you are careful when touching surfaces such as the lake gate, which requires a key to open.  Also, when walking in the neighborhood please continue to maintain a safe distance from others enjoying the same activities.

Track COVID-19 By Zip Code:
https://experience.arcgis.com/experience/96dd742462124fa0b38ddedb9b25e429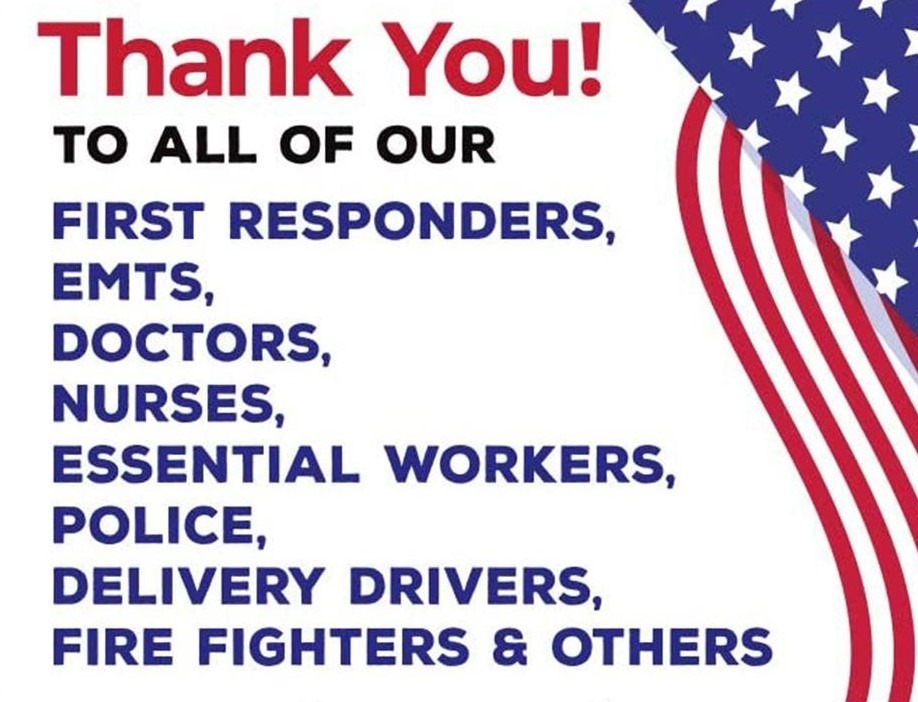 ___________________________________
Monthly HOA Board Activities & Meetings

Monthly HOA Board Meetings have been suspended for the past two months due to COVID-19 quarantine. 
For the safety of our Board members and HOA members, meetings have not been held in person. 
Board activities and community HOA projects have also been suspended. 
However, Board members continue to fulfill essential duties and responsibilities.   
Landscaping and lake maintenance have continued during this time as well. 

Important Notice:  The Architectural Committee continues to review and approve projects.  If your are planning an exterior home project please submit the appropriate forms to the
Architectural Committee for approval. 
See the "Architectural Committee" page on this website for further information. 
 
We hope to resume normal HOA operations as soon as possible. 
If you have any questions or concerns do not hesitate to contact the Board
via the website "Contact the HOA Board" page.
  


Monthly HOA Board Meetings are held the 2nd Tuesday of every month, 7:00 p.m. -  8:30 p.m. 
All HOA Members are welcome to attend monthly Board Meetings. 
If you wish to address the Board please advise two weeks prior to the meeting so we may add time to the agenda. 
Please contact the Board in person, via the website or by mail of your request to address the Board.  
For location of meeting and additional information, see "HOA Meetings" page on the website.

In person HOA Board Meetings are temporarily suspended until further notice. 
Please check this website for updates.
___________________________________

HOA 2020 ANNUAL ASSESSMENT

Reminder . . . .  HOA 2020 Annual Assessment is due January 1, 2020
For more information see "HOA Assessments" Page.

____________________________________

Galloway and Miller Estates HOA Website 

All "Galloway and Miller Estates" homeowners are automatically members of the Galloway and Miller Estates Homeowner Association.  The HOA is a non-profit organization, which owns and maintains all common property within the community.

If you are a Homeowner and/or Resident and have not received an invitation to register, click on "Register" at the top right corner of the page.  Note that an "inside the community" address is required to register.  You will receive an e-mail confirmation from the website administrator at the e-mail provided.  Please allow 24 to 48 hours to receive confirmation.
If you require assistance to register or web support, or if your registration is declined, contact the website administrator via the "Contact Website Administrator" Page.


____________________________________